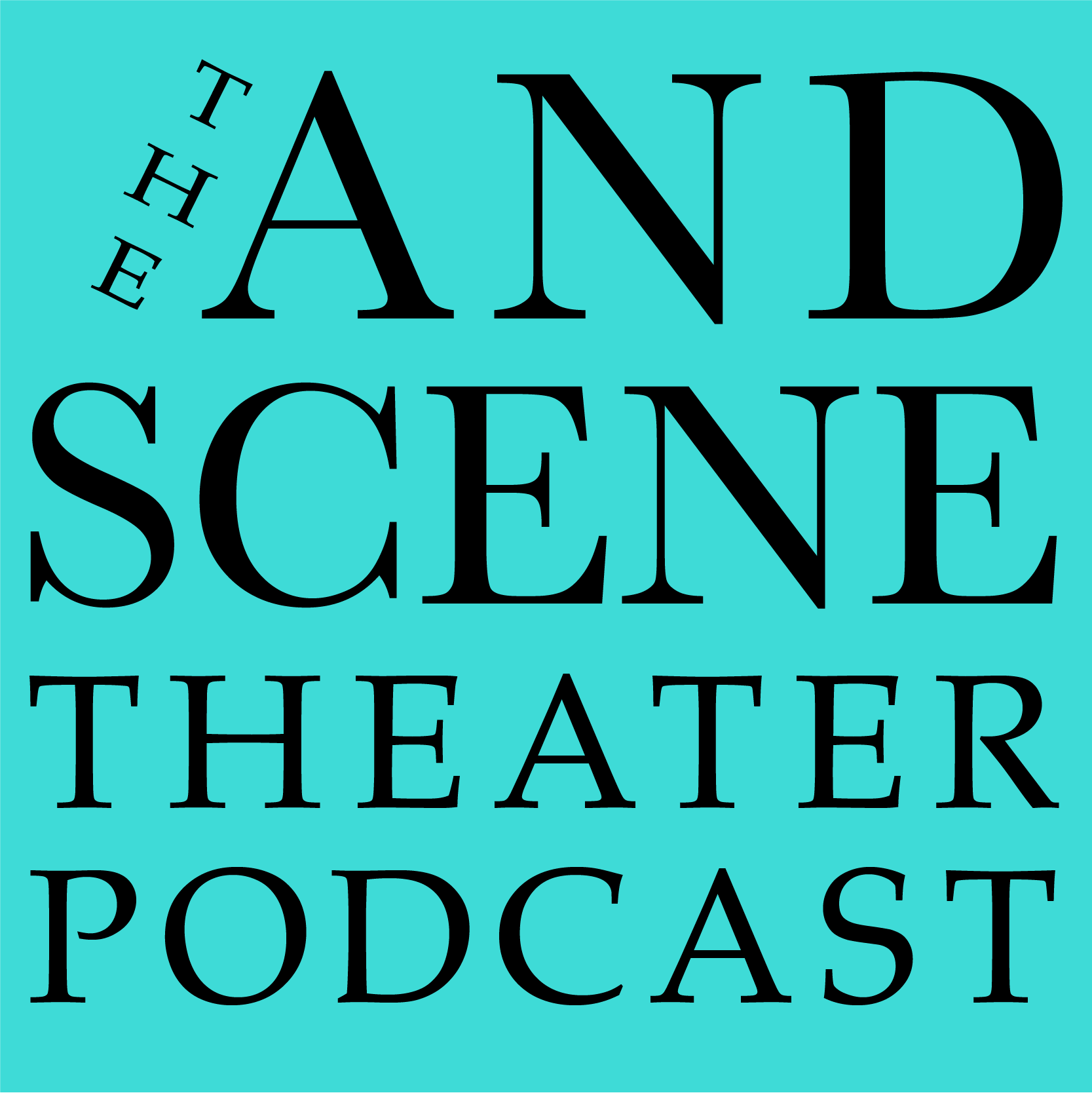 Welcome to this week's episode of the And Scene Theater Podcast! 
It's time for another SHOWdown!!
But before we get to that, in Act 1, we discuss the latest Geniuses named in the theater world, a new cross-Atlantic theater partnership, and perhaps the new Hamilton?
In Act 2, we have our second Broadway SHOWdown.  After facing off West Side Story and The Music Man in our first episode (ignore what Mike actually says in this episode), we pit two musical heavyweights against each other again.  This week, it's the Knockouts of Ninety-Eight: Ragtime vs The Lion King!  Listen as we battle out over five rounds of musical mayhem!
What do you think?  Do you agree with who won each round and the ultimate winner?  Are there other shows you'd like to see battle it out for Broadway historical supremacy?  Let us know!
Connect with us on Twitter at @andscenepod, via email at andscenepod@gmail.com, and on Facebook at facebook.com/andscenepod. Please subscribe to the podcast on iTunes, Google Play Music, or Stitcher, and leave us a rating (five stars please!).  Thank you for listening!
SOURCES
MacArthur Geniuses: https://www.nytimes.com/2017/10/11/arts/macarthur-genius-grants.html
Public Works: http://www.americantheatre.org/2017/10/04/public-theater-to-bring-public-works-to-london/
Rhiannon Giddens: https://www.huffingtonpost.com/entry/rhiannon-giddens-macarthur-genius_us_59dd9522e4b01df09b773836?utm_hp_ref=theatre

The Lion King: Original Broadway Cast Recording: ©1997 Walt Disney Records
Ragtime - The Musical: Original Broadway Cast Recording: ©1998 RCA Victor