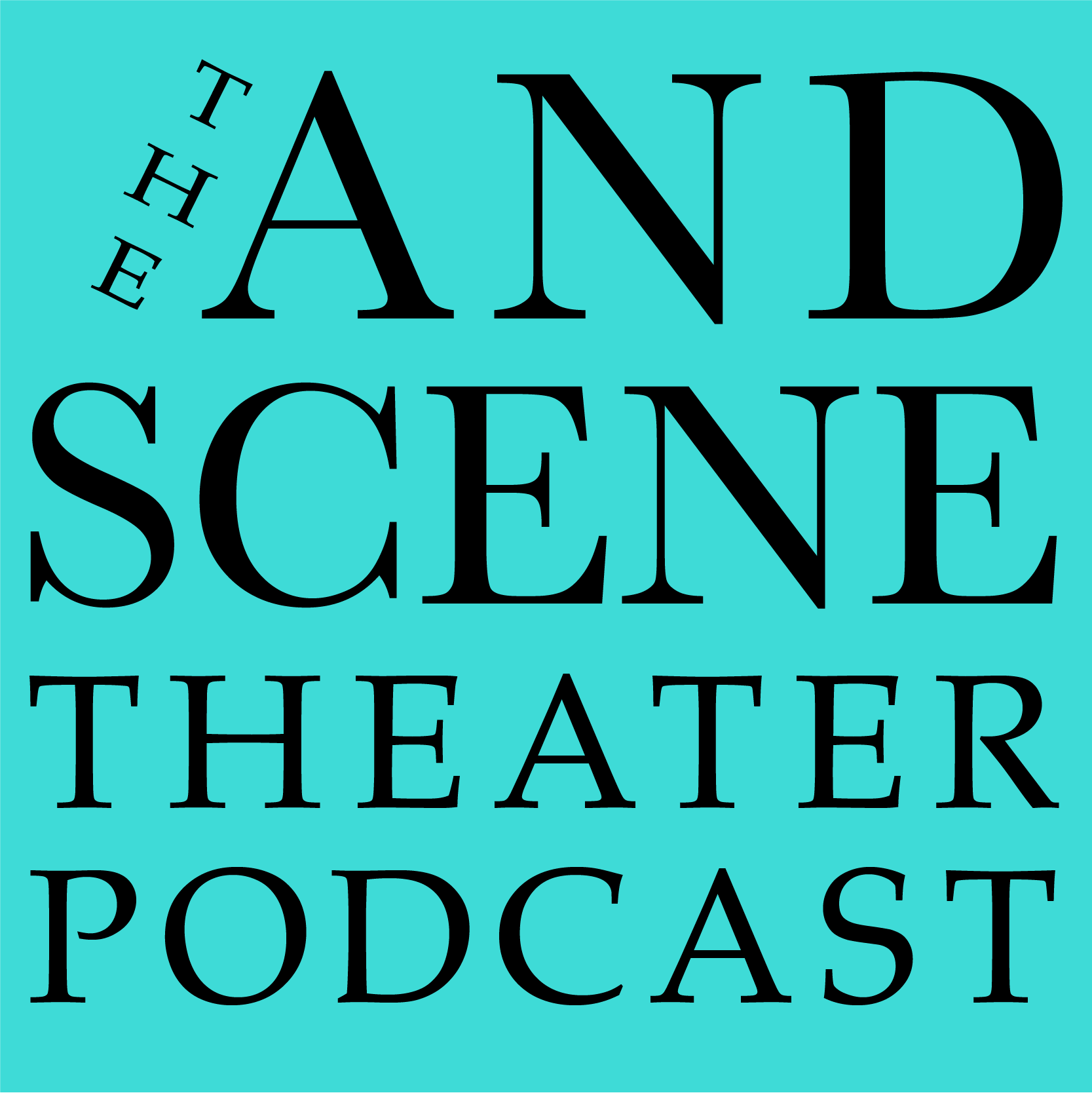 Welcome to this week's episode of the And Scene Theater Podcast!
In Act 1, we discuss the healing power of theater in Colombia, who attended Broadway productions in 2017, and some shocking stats about theater in Indiana.
In Act 2, we know some of you might be making plans to come to New York City to see some theater during Spring Break, or this summer. So, where are you going to eat?  Well, allow us to provide you with some ideas on where to dine pre- and post-show, both near Times Square, and downtown.  From legendary Broadway haunts, to places you can plan your own theater empire, we present to you this week some great places to dine and drink when attending NYC theater.
Do you have any favorite bars or restaurants in New York City?  Any places you love to sit and talk about the show you just saw?  Let us know!  We would also like to bring you more of the topics you would like to hear about, so please get in touch with your feedback, and maybe we can have you on the shout discuss your theatrical passion!
Connect with us on Twitter at @andscenepod, via email at andscenepod@gmail.com, and on Facebook at facebook.com/andscenepod. Please subscribe to the podcast on iTunes, Google Play Music, or Stitcher, and leave us a rating (five stars please!).  Thank you for listening!
NEWS SOURCES
Colombia: https://www.google.com/amp/s/www.bbc.com/news/amp/world-latin-america-42493885
Bway Attendance: https://www.amny.com/entertainment/broadway-shows-attendance-1.16038562
Evansville: http://www.tristatehomepage.com/news/local-news/evansville-theatre-ranks-high-on-world-list/906924526
Go-Gos: http://www.playbill.com/article/go-gos-musical-head-over-heels-eyes-summer-broadway-bow-at-the-hudson-theatre