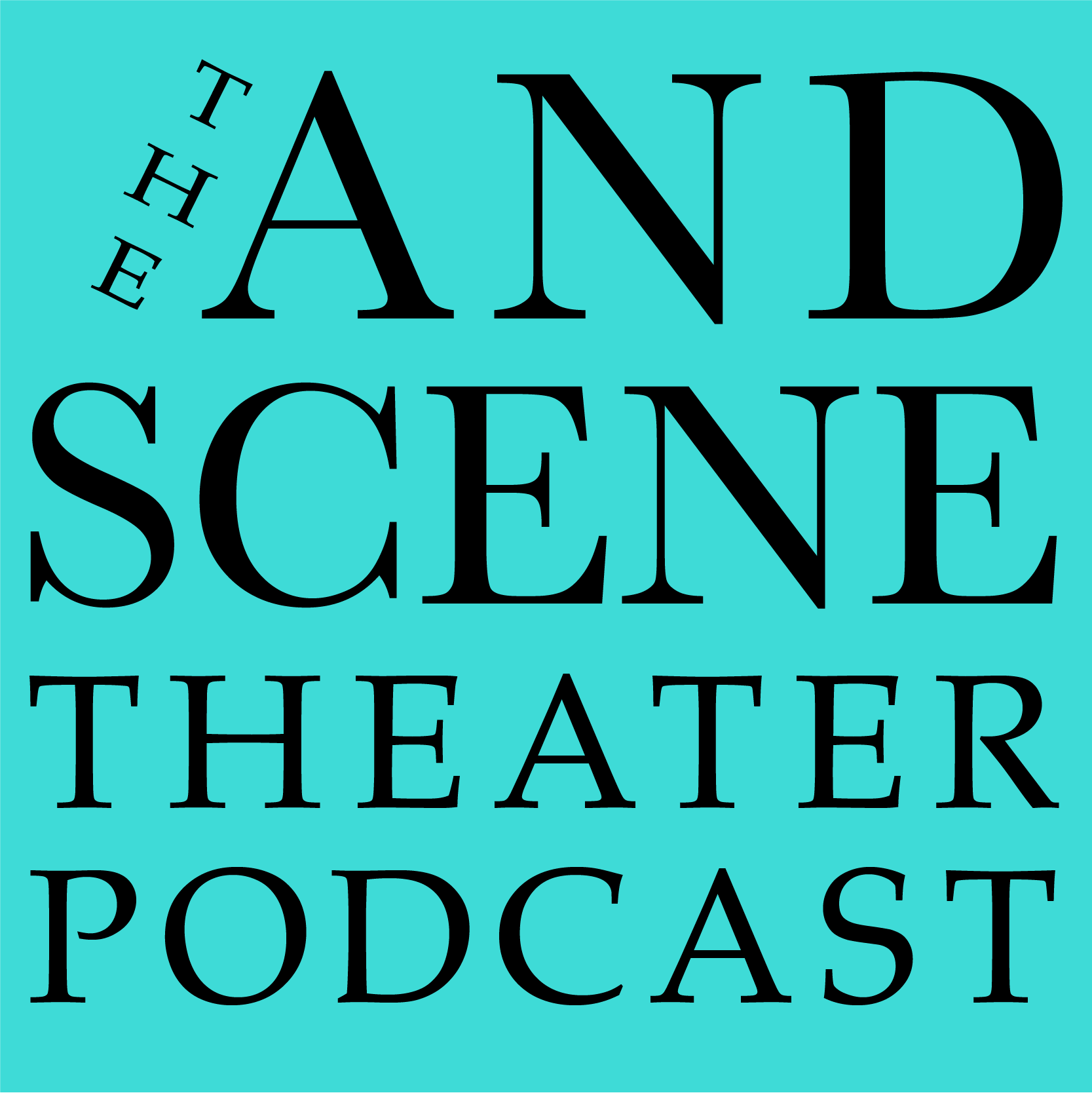 Welcome to this week's episode of the And Scene Theater Podcast!
This week we welcome to the show Sean Potter!
In Act 1, we bring you the latest theater news on the continued success of the Washington, D.C. theater scene, a new twist on Ragtime, and students leading the charge to save theater in Scotland.
Then, in Act 2, we are joined by Sean Potter.  As regular listeners know, Mike and Meghan both have B.A. degrees in Theater Arts.  Well, we've brought Sean on the show to discuss his BFA in musical theater, to compare and contrast the two programs.  What are the benefits of both?  What does one miss out by pursuing one over the other?  Take a listen and find out!
What do you think?  Do you have a BA or BFA in some aspect of the theater?  Do you wish you had pursued the other?  What have you found to be the pros and cons of your degree?  Let us know! 
Do you have a theater topic you'd like us to talk about?   Maybe you'd like to chat about it with us.  Please get in touch with your feedback, and maybe we can have you on the show to discuss your theatrical passion!
Connect with us on Twitter at @andscenepod, @mikenjd, and @meghancrosby, via email at andscenepod@gmail.com, and on Facebook at facebook.com/andscenepod. Please subscribe to the podcast on Apple Podcasts, Google Play Music, or Stitcher, and leave us a rating (five stars please!).  Thank you for listening!
NEWS SOURCES
DC Theater: https://dctheatrescene.com/2018/03/14/2018-contemporary-american-theater-festival-season-announced/
Ragtime: http://www.playbill.com/article/how-ragtime-on-ellis-island-could-come-back-in-a-full-site-specific-production
Glasgow: http://www.bbc.com/news/uk-scotland-43380885?intlink_from_url=&link_location=live-reporting-story
MUSIC CREDITS
Overture, A Funny Thing Happened on the Way to the Forum, Angel Records, 1996.
Ragtime Symphonic Suite, Ragtime - The Musical, Masterworks Broadway, 1998.
Overture, Annie Get Your Gun: An Original Cast Album, Masterworks Broadway, 1966.