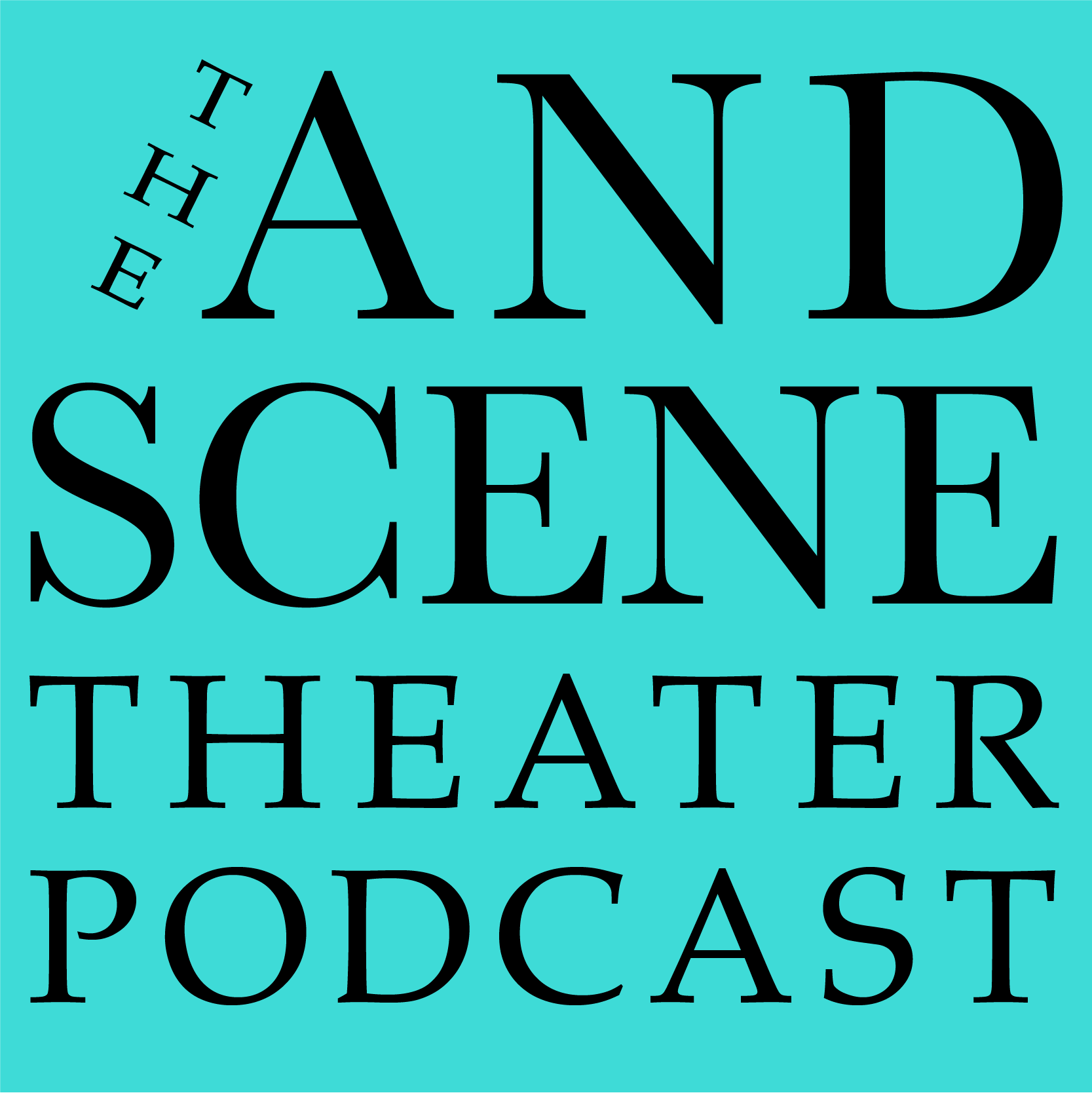 Welcome to this week's episode of the And Scene Theater Podcast!
This week in Act 1, we discuss whether critics actually have any influence, a new women's theater festival, and diversity coming to theater in Colorado.
Most people who fall in love with the theater do so whilst performing on stage.  However, not everyone is going to earn a living on stage.  If you want to stay working in the theater, but won't be a professional actor, what do you do?  Well, you listen to this week's Act 2 and find out! 
We run through some the other jobs in and around the theater, and discuss what those jobs are, why an actor would want to do them, and how to pursue them if they pique your interest.
Were you an actor who is now working elsewhere in the theater?  Do you think you might be interested in one of these other vocations?  Let us know!
Connect with us on Twitter at @andscenepod, via email at andscenepod@gmail.com, and on Facebook at facebook.com/andscenepod. Please subscribe to the podcast on iTunes, Google Play Music, or Stitcher, and leave us a rating (five stars please!).  Thank you for listening!
SOURCES
Critics: http://www.americantheatre.org/2017/11/28/tastemaking-in-a-post-newspaper-world/
Women's Voices: http://www.playbill.com/article/allison-janney-named-honorary-chair-of-2018-womens-voices-theater-festival
Colorado: http://www.americantheatre.org/2017/11/29/dcpa-announces-playwrights-for-13th-annual-new-play-summit/
Betty Corwin: http://www.playbill.com/article/meet-the-woman-who-fought-to-record-and-preserve-broadway-shows