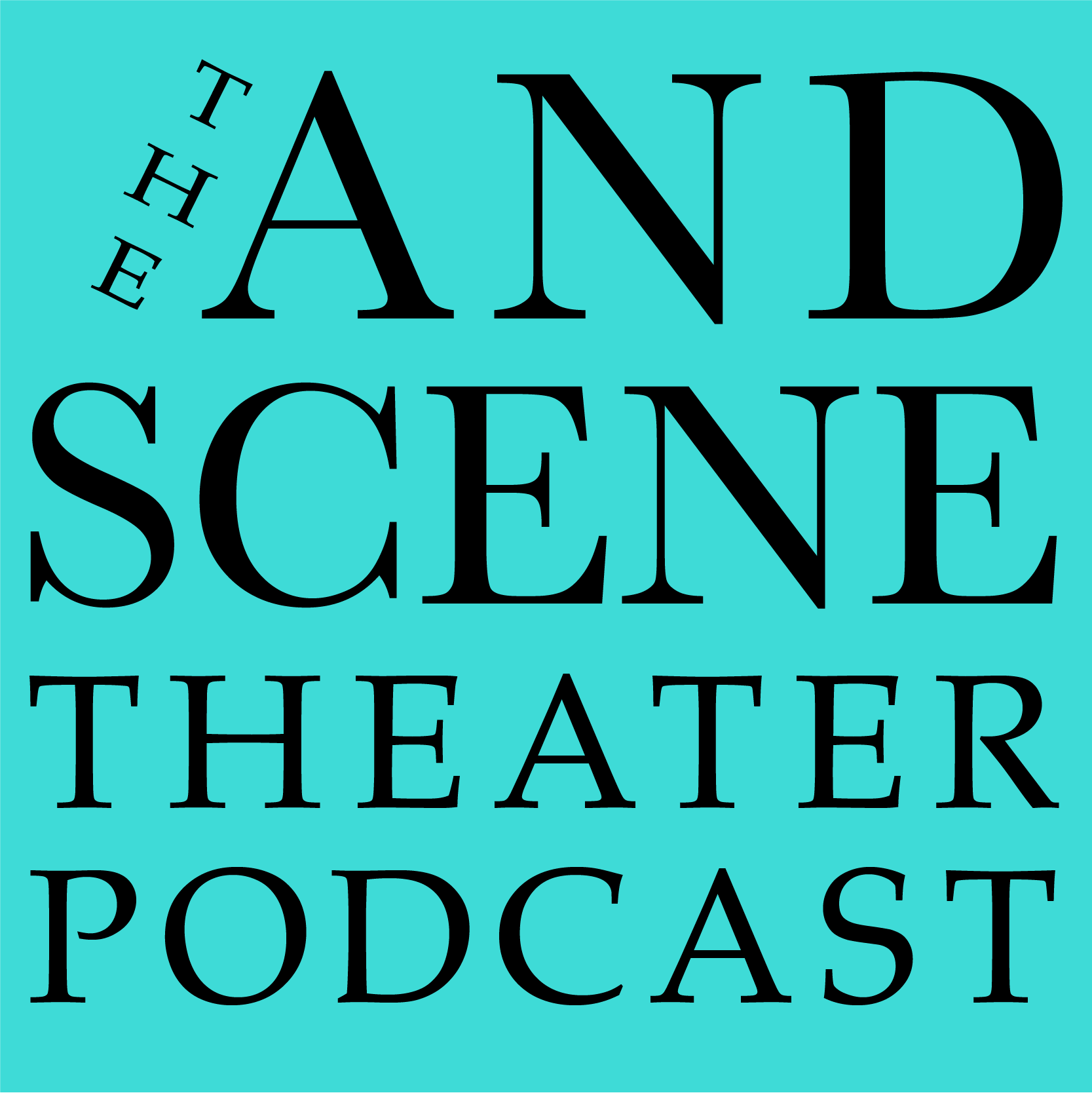 Welcome to this week's episode of the And Scene Theater Podcast!
This week in Act 1, we bring you some theater news on political theater in the US and Europe, the star of a new screen-to-stage adaptation, and one of Mike's Christmas wishes is actually coming true!!
Then, in Act 2, coming off the successful reading of her play "Um, Om", Meghan gives us information on how a new playwright can get her work developed and produced.  What resources are out there for budding playwrights who haven't reached Paula Vogel status yet?  Our podcast-playwright-in-residence gives you the lowdown!
What do you think?  Have you had one of your plays produced?  Did you use any of the resources Meghan details?  Let us know!  Also, we would like to bring you more of the topics you would like to hear about, so please get in touch with your feedback, and maybe we can have you on the shout discuss your theatrical passion!
Connect with us on Twitter at @andscenepod, via email at andscenepod@gmail.com, and on Facebook at facebook.com/andscenepod. Please subscribe to the podcast on Apple Podcasts, Google Play Music, or Stitcher, and leave us a rating (five stars please!).  Thank you for listening!
NEWS SOURCES
Open Fist: https://www.broadwayworld.com/los-angeles/article/Open-Fist-Theatre-Company-presents-ONE-YEAR-LATER-A-3-Week-Political-Pop-Up-20180205
Secret Garden: http://www.playbill.com/article/the-secret-garden-will-return-to-broadway-directed-by-warren-carlyle
European Playwrights: https://www.theguardian.com/stage/2018/feb/12/europe-political-playwrights-theatre
The Sting: http://www.playbill.com/article/harry-connick-jr-to-star-in-broadway-bound-musical-the-sting