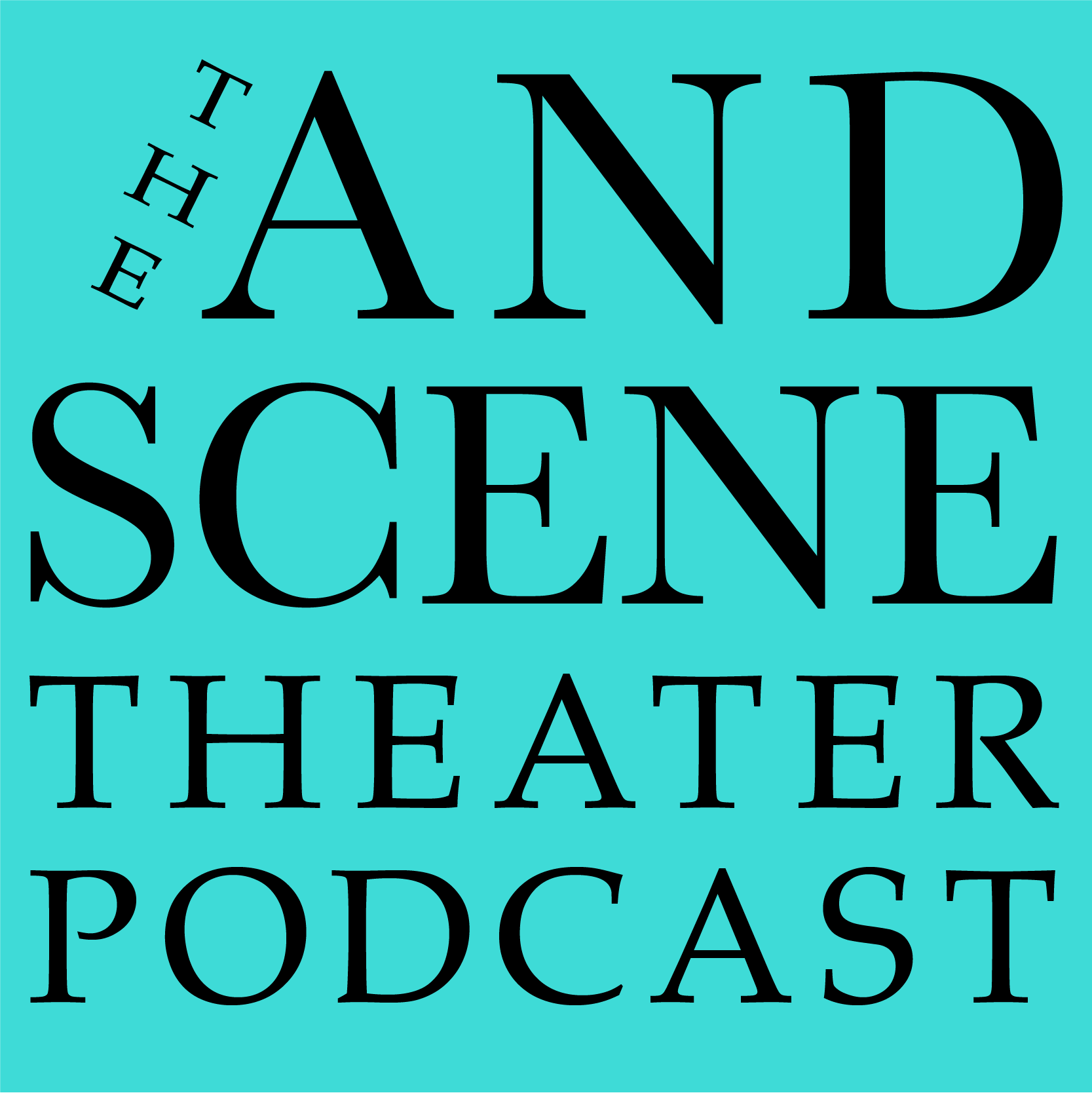 Welcome to this week's episode of the And Scene Theater Podcast! 
This week in Act 1, we discuss the an interesting pairing for particle physics, some Lin-Manuel Miranda news, and the new Boston theater group, Front Porch Collective.
In Act 2, we start a new series on playwrights of color that you should know.  In the spotlight this week: Ayad Akhtar and Larissa FastHorse.  We discuss their work, and how each has addressed their place in America. 
We plan on periodically coming back to this topic, so if you know of, or are yourself!, a playwright of color that you think we should highlight, let us know!
Connect with us on Twitter at @andscenepod, via email at andscenepod@gmail.com, and on Facebook at facebook.com/andscenepod. Please subscribe to the podcast on iTunes, Google Play Music, or Stitcher, and leave us a rating (five stars please!).  Thank you for listening!
SOURCES
Particle Physics: http://www.bbc.com/news/entertainment-arts-41699062
Lin-Manuel: http://www.playbill.com/article/lin-manuel-miranda-will-star-in-hamilton-in-puerto-rico
Asian Characters: http://www.bbc.com/news/uk-wales-41608800
Front Porch Collective: http://www.wbur.org/artery/2017/11/06/front-porch-collective-theater