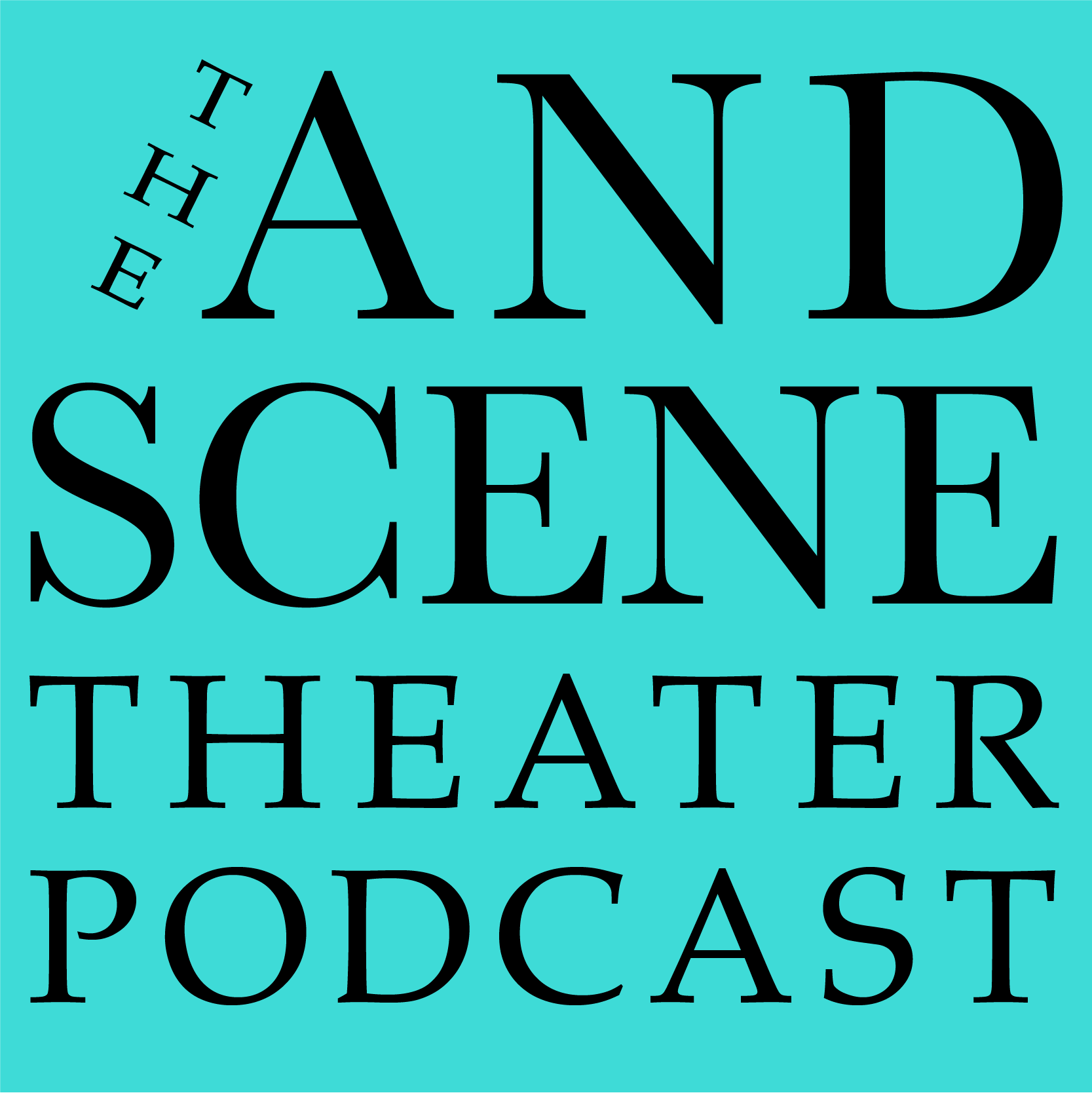 Welcome to this week's episode of the And Scene Theater Podcast!
This week we welcome to the show lighting designer Leah Cohen!
In Act 1, we bring you the latest theater news on a breakthrough for women in college theater, the television broadcast of a theater favorite, and the first ever Double EGOT!
Then, in Act 2, we are joined by the aforementioned Leah Cohen.  We discuss with Leah her budding lighting design career, her advice for others that want to join the field, what it's like to be a woman in a male-dominated field, and, of course, her favorite gel color!
What do you think?  When you enter a theater, is the array of lights the first thing to draw your attention?  Have you ever had an interest in designing lights yourself?  Let us know! 
Do you have a theater topic you'd like us to talk about?   Maybe you'd like to chat about it with us.  Please get in touch with your feedback, and maybe we can have you on the show to discuss your theatrical passion!
Connect with us on Twitter at @andscenepod, @mikenjd, and @meghancrosby, via email at andscenepod@gmail.com, and on Facebook at facebook.com/andscenepod. Please subscribe to the podcast on Apple Podcasts, Google Play Music, or Stitcher, and leave us a rating (five stars please!).  Thank you for listening!
NEWS SOURCES
Hasty Pudding: https://www.huffingtonpost.com/entry/hasty-pudding-women_us_5a6ae731e4b0ddb658c5333a
Robert Lopez: https://www.npr.org/sections/therecord/2018/03/05/590913026/see-you-later-slackers-robert-lopez-first-to-double-egot
Anna Deveare Smith: https://www.huffingtonpost.com/entry/opinion-smith-anna-deavere-smith-empathy_us_5a905997e4b01e9e56bb8287
MUSIC CREDITS
Overture, A Funny Thing Happened on the Way to the Forum, Angel Records, 1996.
Ragtime Symphonic Suite, Ragtime - The Musical, Masterworks Broadway, 1998.
Overture, Annie Get Your Gun: An Original Cast Album, Masterworks Broadway, 1966.