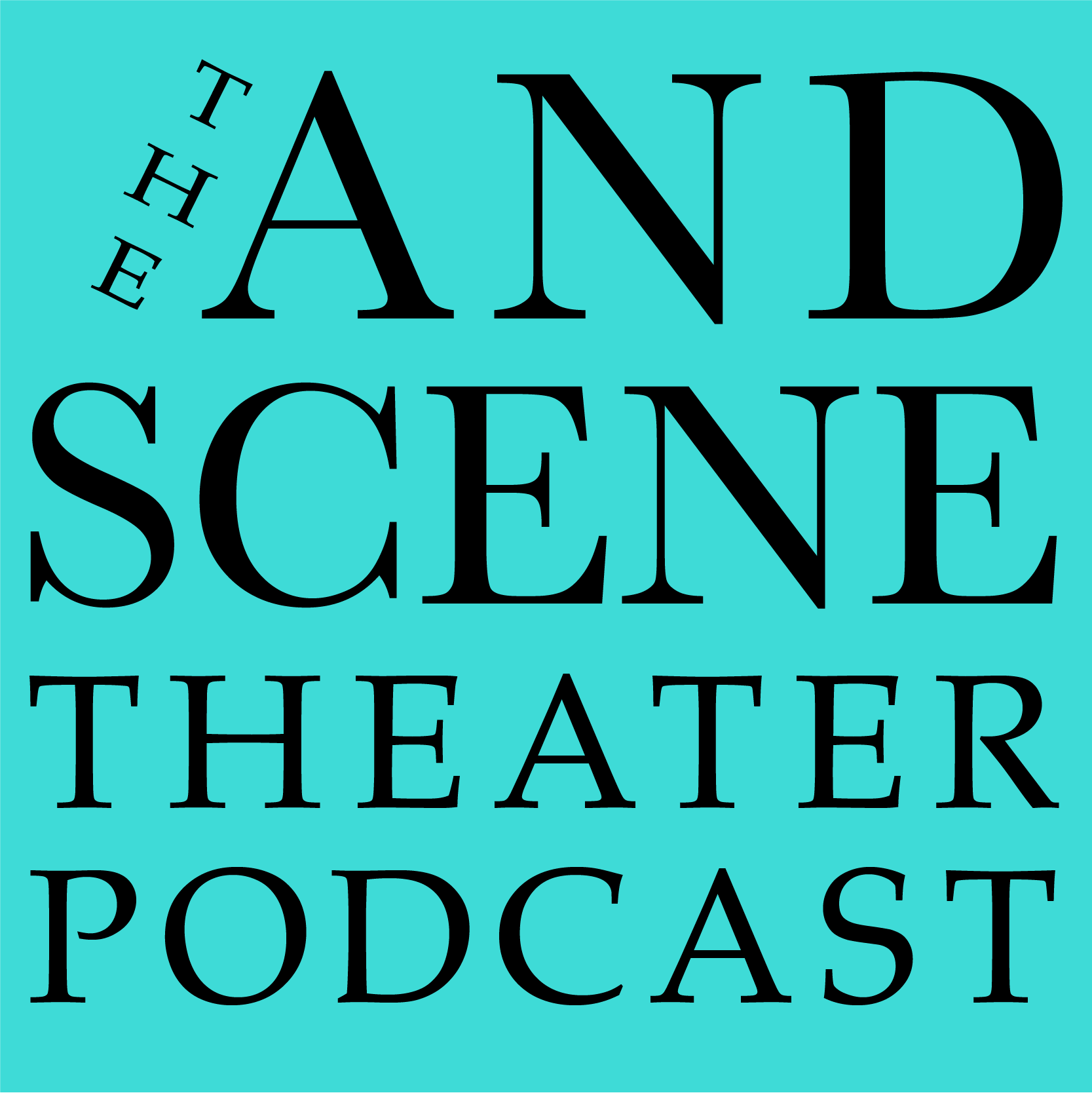 Welcome to this week's episode of the And Scene Theater Podcast! 
Meghan is back, and she tells us about the show she put up this week, to kick off Act 1.  We then discuss this week's news regarding theater equality efforts, the ghosts of Broadway, and a theater festival in Cairo, Egypt.
In Act 2, Mike and Meghan each give their Top 5 Title Showtunes.  In other words, what are the best songs that share a name with the show in which they appear?  The nominees considered are listed below.  So which did they choose?
What do you think?  Was your favorite mentioned?  Do you have a different Top 5?  Let us know!
Connect with us on Twitter at @andscenepod, via email at andscenepod@gmail.com, and on Facebook at facebook.com/andscenepod. Please subscribe to the podcast on iTunes, Google Play Music, or Stitcher, and leave us a rating (five stars please!).  Thank you for listening!
SOURCES
Change the Stage: http://www.chicagotribune.com/entertainment/theater/news/ct-ent-actors-pay-study-1026-story.html
Broadway Ghosts: http://www.playbill.com/article/scandals-and-secrets-of-the-supernatural-the-stories-behind-broadways-haunted-theatres
Cairo: https://thetheatretimes.com/feminine-edition-womens-voices-prevail-2017-cairo-contemporary-theatre-festival/
Title Showtunes: 25th Annual Putnam County Spelling Bee, 42nd Street, Avenue Q, Cabaret, Guys and Dolls, Hair, Hello Dolly, How to Succeed…, Jesus Christ Superstar, Little Shop of Horrors, Mame, Man of La Mancha, Oklahoma!, The Phantom of the Opera, Rent, The Sound of Music, Sunday in the Park with George, Sweeney Todd